Popart Studio - News, articles and cooperation
Articles
HOW TO CREATE A MULTILINGUAL WORDPRESS WEBSITE
14/02/2019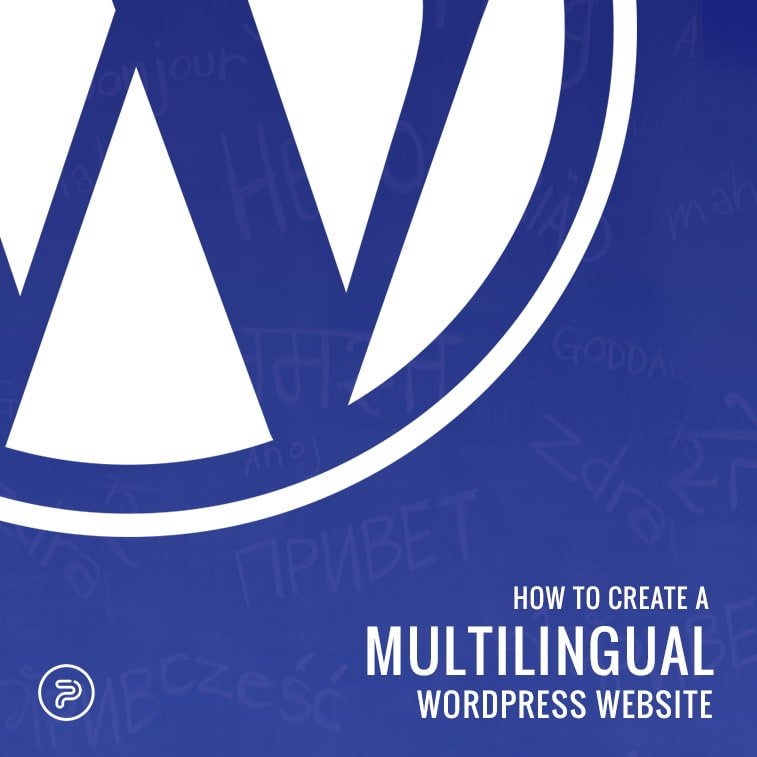 So, you (or your clients) have decided to hit the global market and translate your website into different languages of the world. If you are using WordPress platform as a CMS, you have probably noticed that a single installation does not offer a multitude of languages. This means that you either need to set up a multi-site (which we do not advise) or simply use a plugin to create a multilingual website on your existing installation. But, how do you do it if you are only a beginner in WordPress?
HOW TO TRANSLATE A WEBSITE INTO DIFFERENT LANGUAGES?
There are different ways of actually translating your website into a language of your target audience (e.g. French, Portuguese, German, Chinese, Greek, etc.). You have different options.
If you already speak the language you need to translate the website too, you can do it by yourself. First of all, you can start from the navigation and translate the menu and then switch to the content of all the web pages in your website. Mind you that all pieces of textual content need to be translated, even the image titles, meta tags, page titles, etc. [...]
WEB DESIGN TRENDS FOR 2019
14/02/2019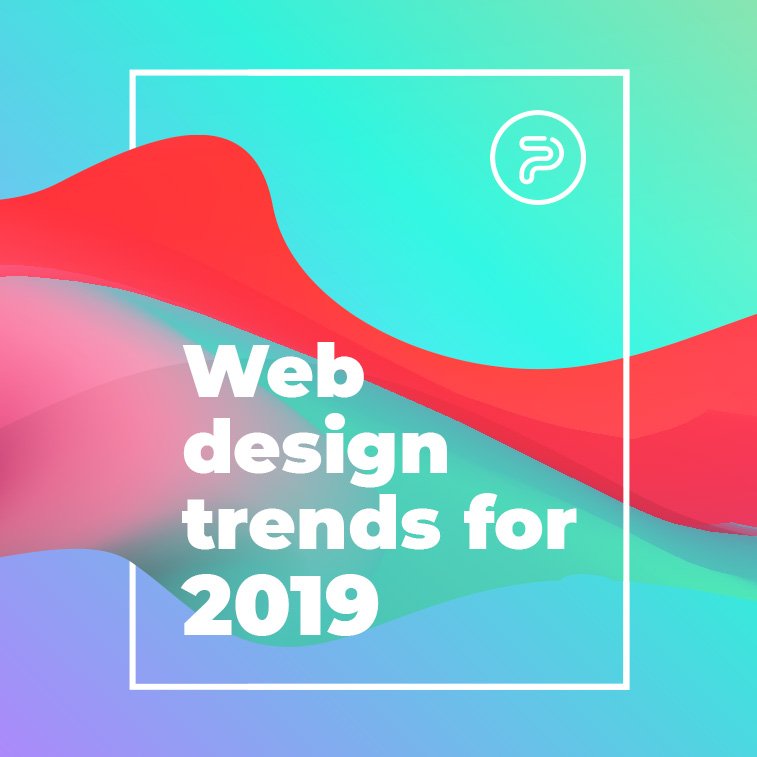 Web design has evolved quite a bit during previous years, don't you think? It seems like we have entered a post-responsive era, followed by digital experiments, moving backgrounds, innovative interactions, unique typography, hero illustrations, and socially conscious design fueled by equality, inclusivity, and accessibility.
Not bad, huh?
Not to mention the enormous amount of energy that designers and developers around the world put into the UX research, immersive UI exploration, problem-solving strategy, user-centered approach, and altogether – making a good relationship between technology and aesthetics.
The results are visible in a form of fresh, exciting, and impactful websites. And 2019 has just begun.
We look forward to seeing more of these trends in the months before us.